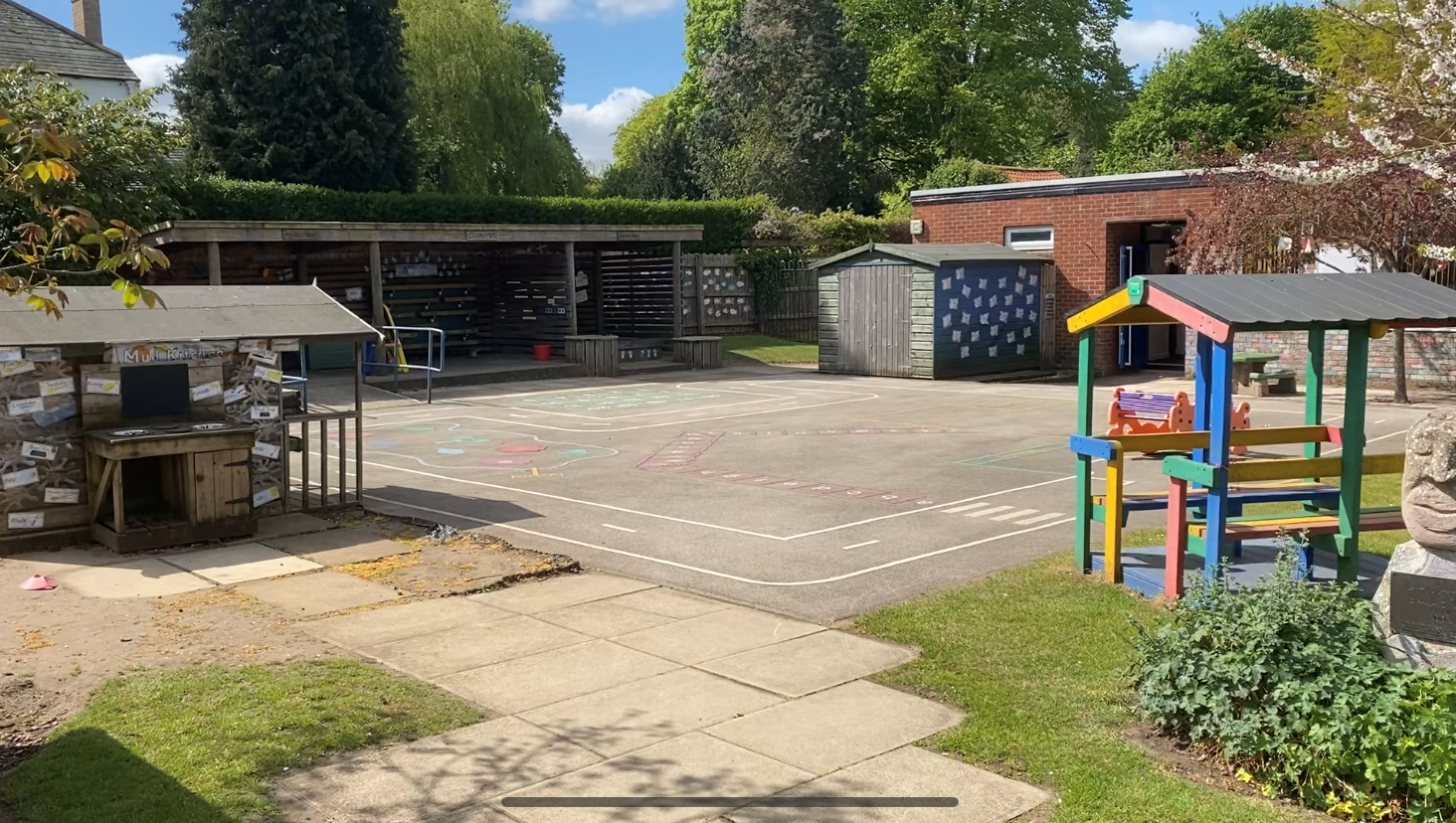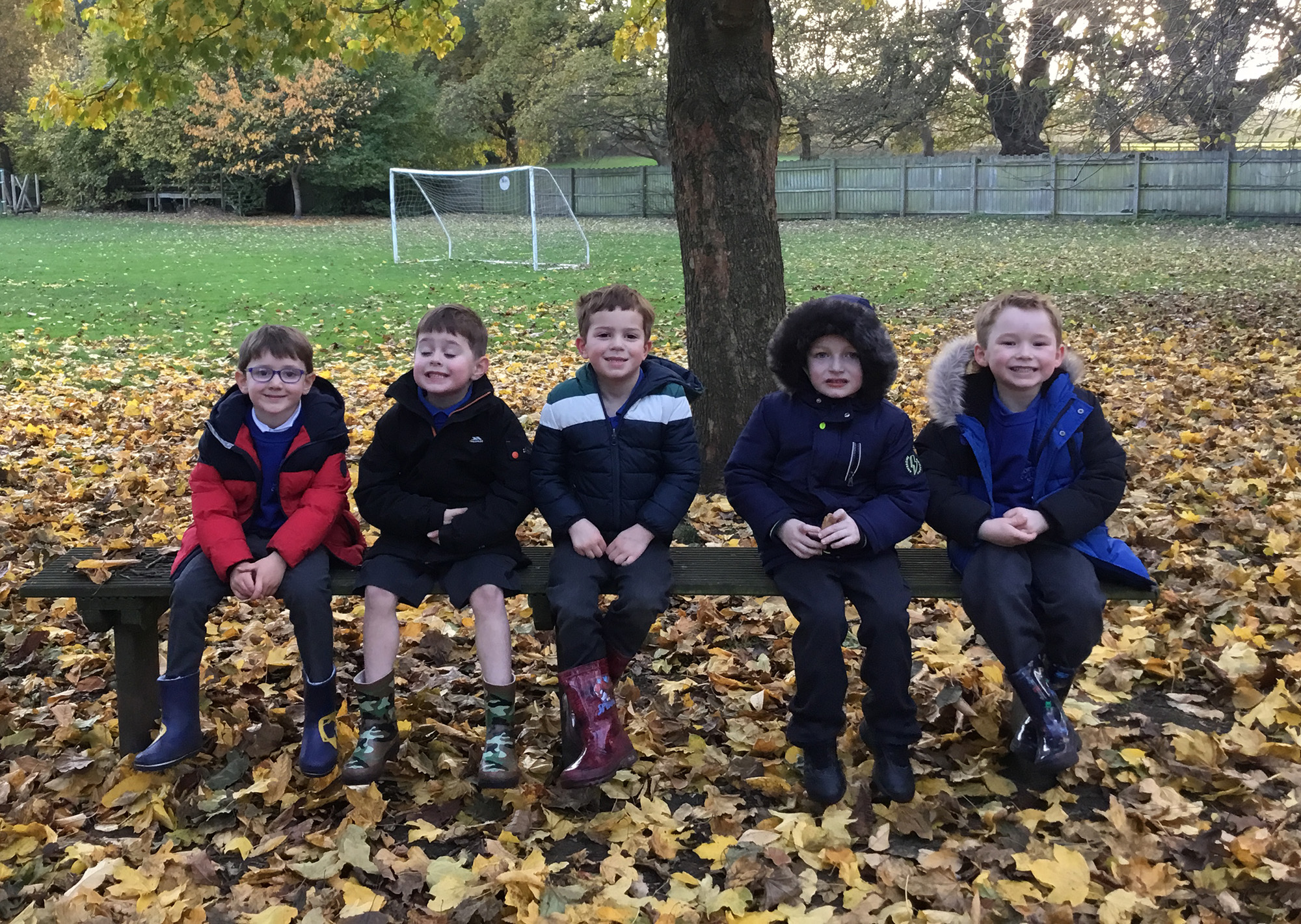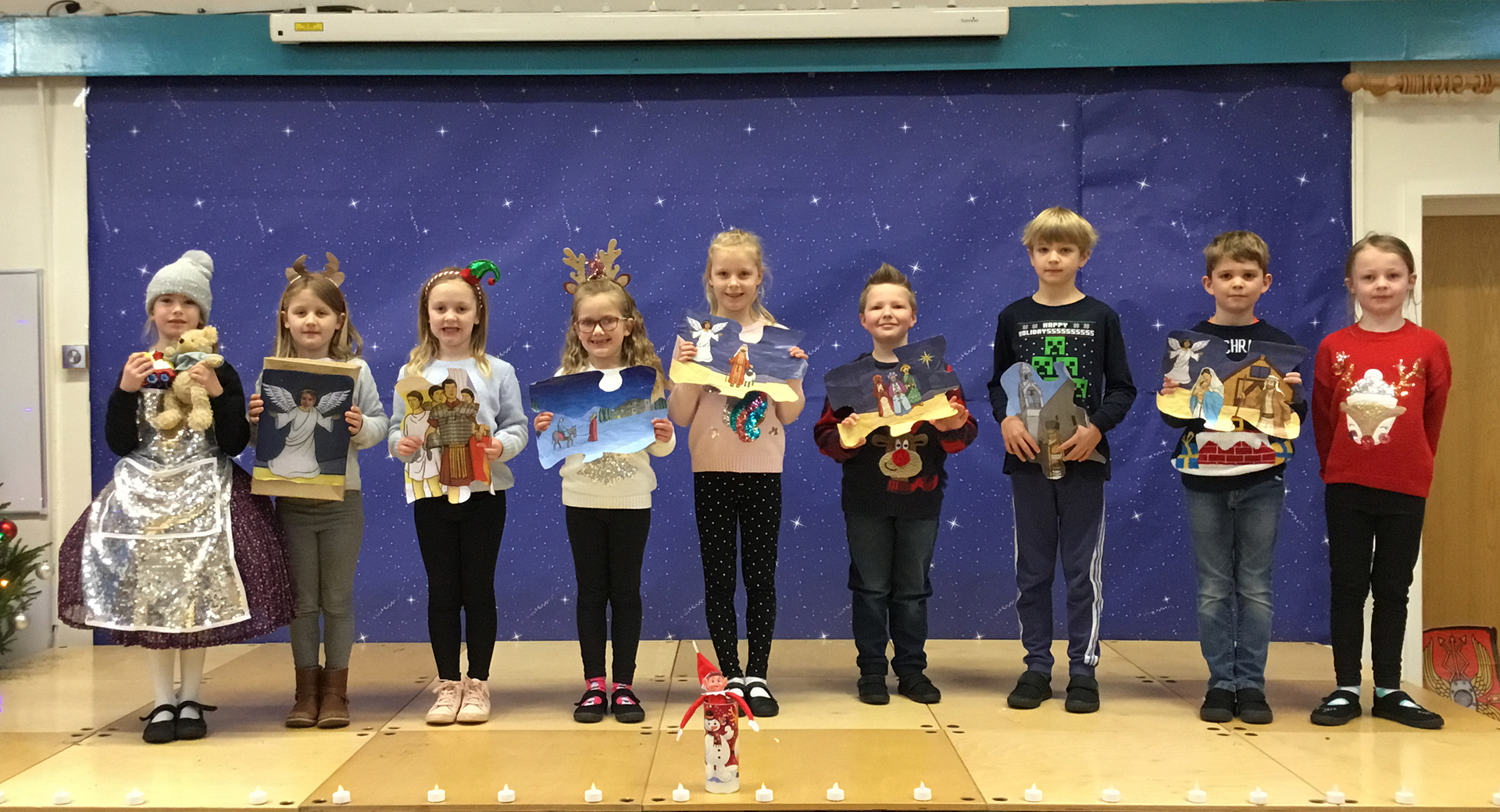 main banner
Church of England Primary School
calendar
2023-24 Dates Now Published
school family
Joining Our School Family
Our School Vision:
A Christian school at the heart of the community that we serve.
Achieving our goals as we are guided by God's Light.
Believing in ourselves, in each other and in God.
Caring and nurturing all of God's children in our school family.
Sharing our aspirations through our, exciting, enriched and inclusive curriculum.
'Therefore encourage one another and build each other up, just as in fact you are doing.'
Our local church is All Saints Church in North Cave. We attend a service each term.
Our local vicar regularly leads a service in school.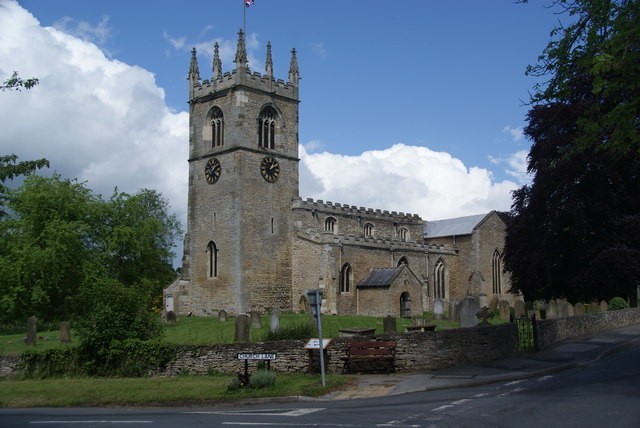 House Points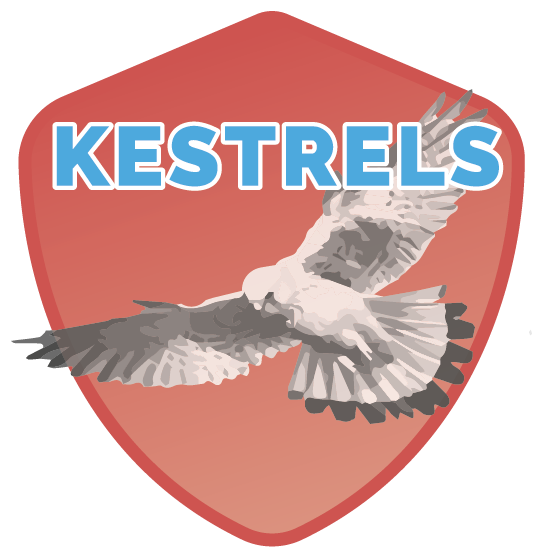 105
points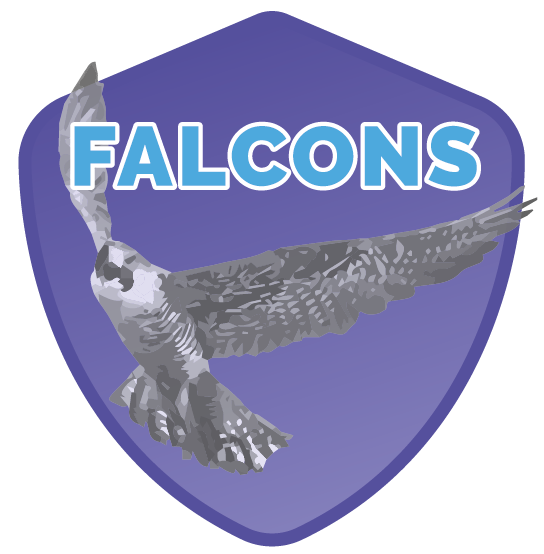 109
points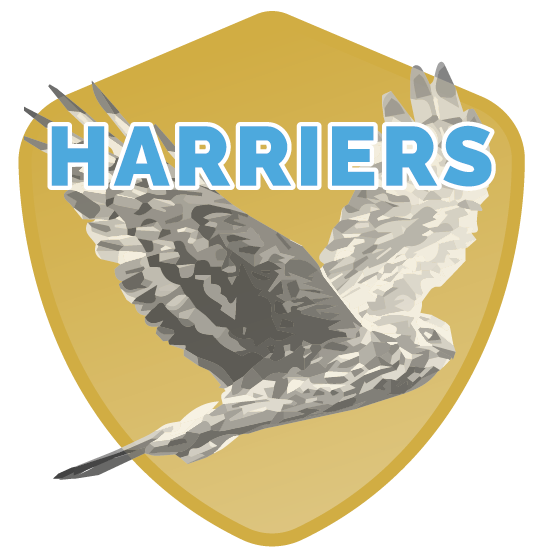 113
points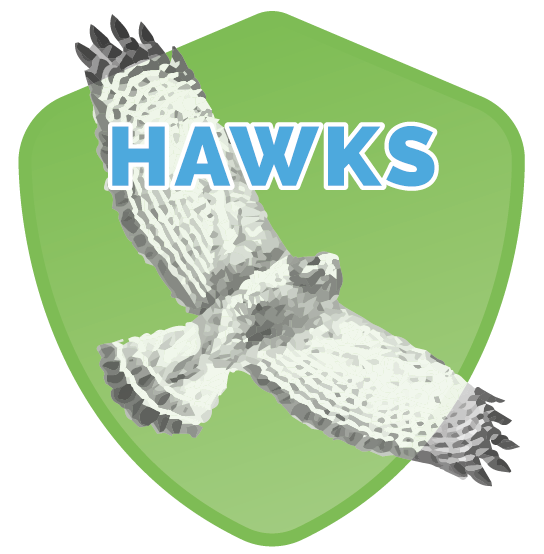 112
points
Weather Station
Our new weather station provides real-time data on the current conditions in North Cave.