Out of School Club
The Den
Welcome to our out of school club page.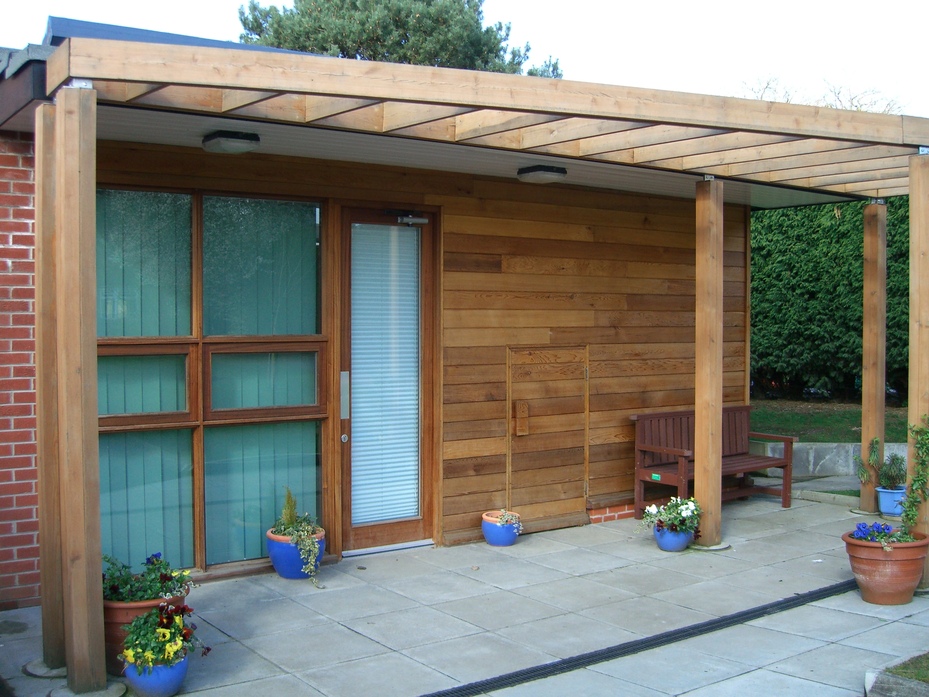 Breakfast Club -The Den AM
Here, at North Cave School, we have our own breakfast club - The Den. It is held, each morning during term-time, from 7.45 am to 8.45 am, at which time the children are welcome in their classrooms. The Den will provide the children with a healthy breakfast and a planned programme of activities for a reasonable fee. Trained, experienced and caring school staff run The Den.
After-school Club - The Den - PM
We have extended The Den to run as an after-school club. It runs from 3.30 pm to 5.45 pm each evening during the term-time. The children will be offered a snack and drinks and will be given the opportunity to take part in activities.
Information is available in the leaflet below. Please contact the school for more details or to book a place at the after school club.
After-school Activities
Spring Term 2020 edition of Club Cave Letter - click to download
Please see below for information for The Den AM and PM.