Our Worship
We hold a daily collective worship, which is broadly Christian in nature
and follows a set of themes throughout the term.
Click the link for our Collective Worship policy.
Prayers
We write prayers, which are read out in our daily assembly.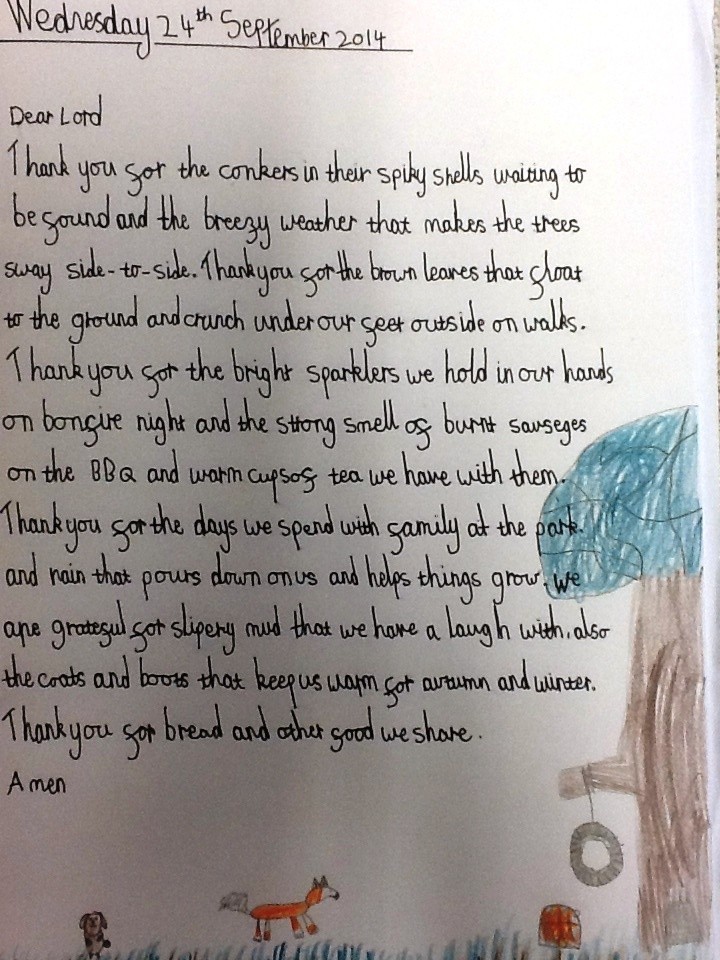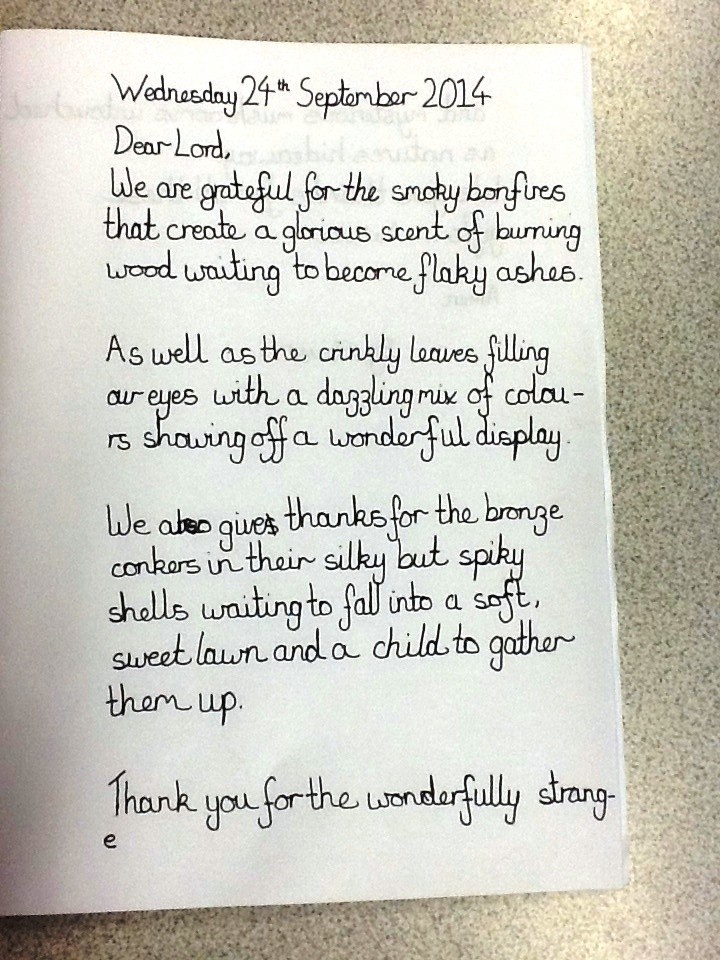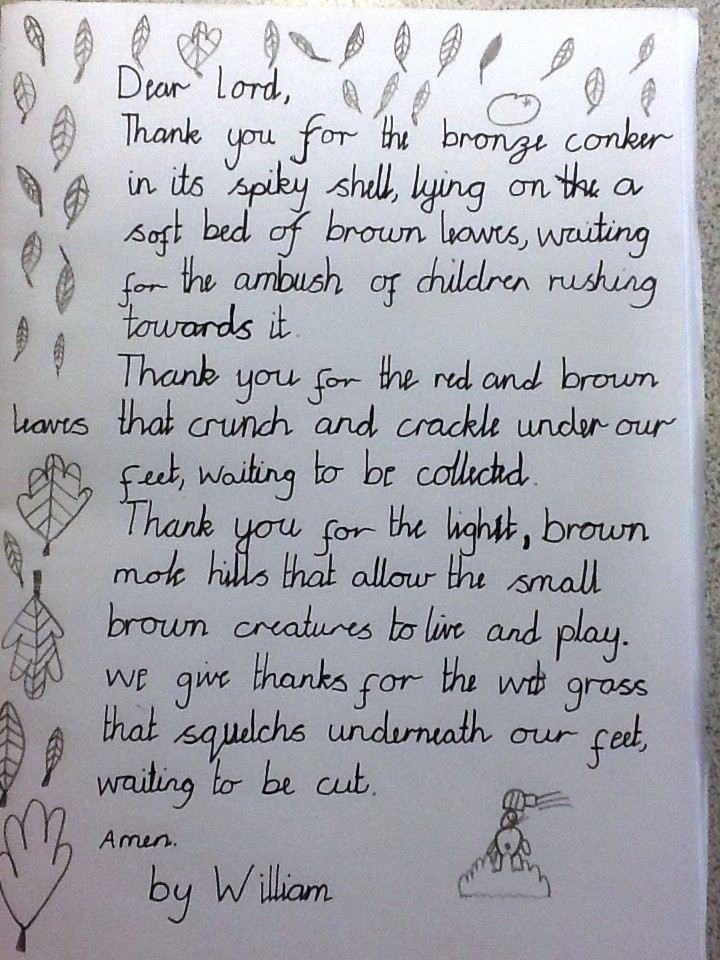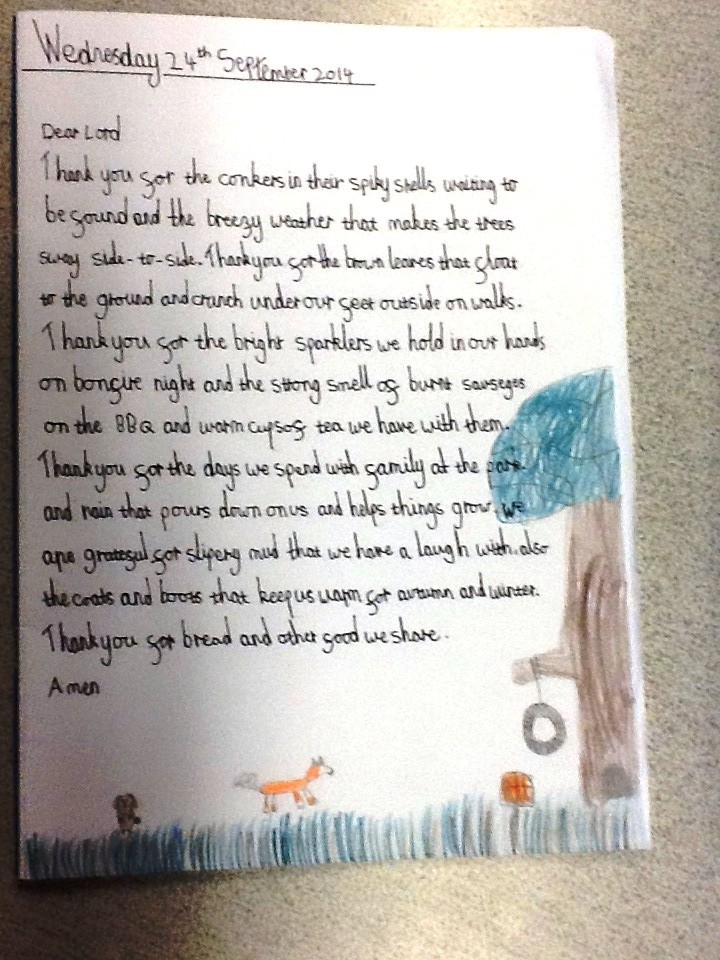 Aims and Vision
Click the link to view our aims and vision statement.
SIAS - report
Our Statutory Inspection of Anglican Schools (SIAS) report is available here.
School Values
We have a set of values that are at the centre of our school ethos.
The values are Determination, Trust, Friendship and Respect.