Internet Safety
Bullying comes in many forms, including cyber-bullying.
Children are always welcome to write in their learning logs and discuss any issues with staff.
The CBBC website offers advice and videos on all types of bullying.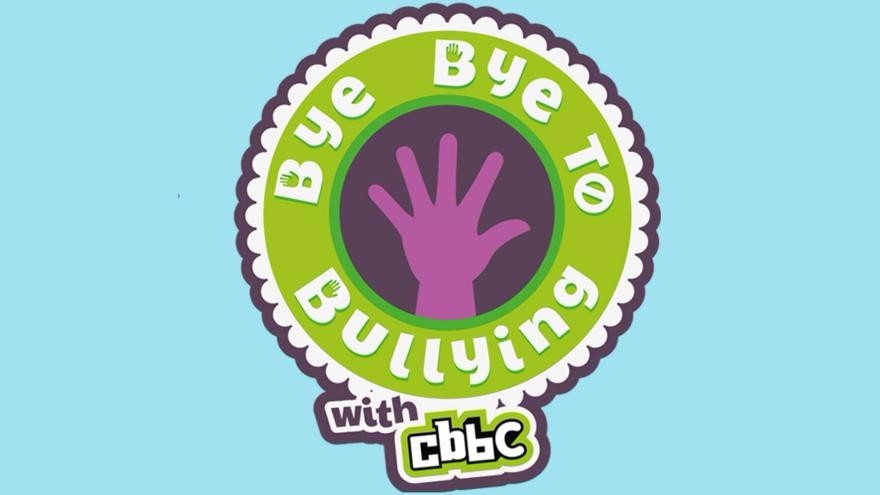 We use a number of Web-sites to help us learn about Internet Safety.
In Key Stage one (Early Years, Year 1 and 2) we use the web-site Thinkuknow and play these games:
In Stage 2 (Years 3, 4, 5 and 6) we use the activities on the Thinkuknow website
and the activities on the Know It All website
http://childnet.com/young-people/primary/smart-rules-quiz
https://www.saferinternet.org.uk/
https://www.bbc.co.uk/cbbc/findoutmore/stay-safe-facts?collection=stay-safe
http://www.safetynetkids.org.uk/
As Parents you might find the following websites useful. They contain guidance and useful information.