English
We follow the recommended English programme of study from the Department of Education.
Handwriting
Here you will find the line guides we use in class.
We use the guides underneath plain paper to keep our writing the same size.
Listed below are our favourite English websites:
Spellingframe is an interactive resources to help children learn these spellings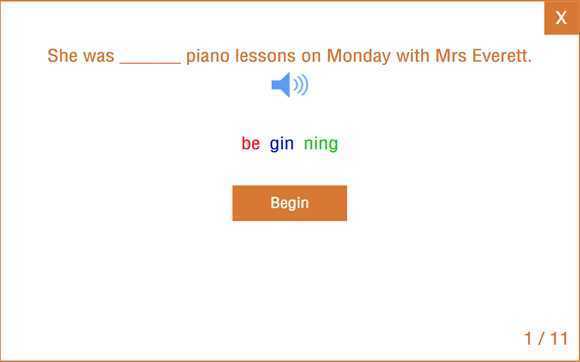 This is a delightful Web site for pre-school and Primary 1 children.
The activities can take a few minutes to load but are worth the wait.
BBC - Newsround
Fun On-line news for children
Lots of revision activities covering reading, writing, spelling and grammar.
Younger children may need guidance with some of the activities.
Having trouble writing stories? This Web site helps get children off to a flying start.
A fun site for all Roald Dahl fans with activities and information.
If you like books and stories then this site is for you.
You can read stories, write reviews and even write your own stories.
This is a superb site for encouraging dictionary work.
This website contains many resources to help with the teaching of literacy.