Class 4 - Year 5 and Year 6
Our class has children from year 5 and year 6. Our teachers are Mrs Winter and Mr Winks.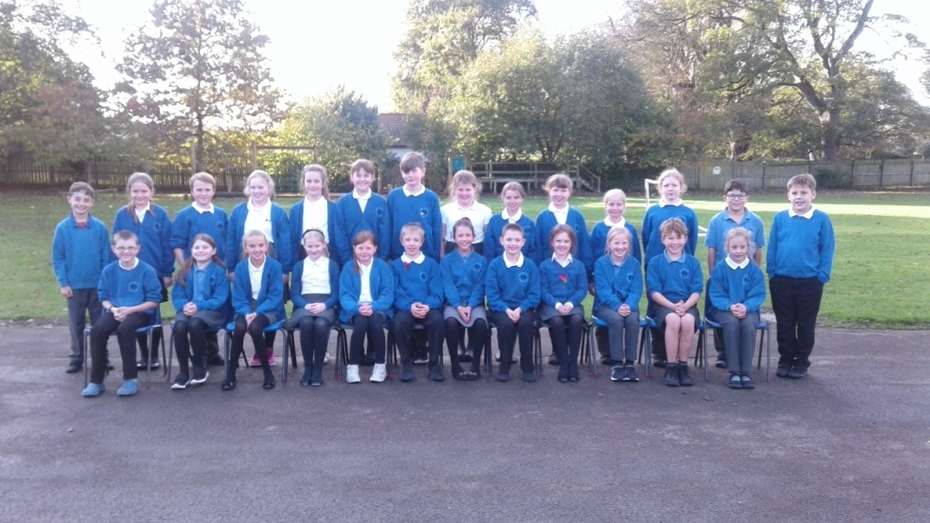 Ford Castle residential
Our residential was to Ford Castle in Northumberland.
We had great fun staying in a wonderful medieval castle in such beautiful surroundings.
Our activities included archery, fencing, walking, canoeing, crate stack and team problem solving
Bikeability
The Year 5 children took part in Cycling Proficiency training.
This takes place both in the school playground and on the road.
South Hunsley
We work closely with South Hunsley Secondary School (SHS).
There area number of transition events throughout the year for the Year 5 and 6 children.
English teachers come to North Cave School to deliver lessons
Maths teachers come to North Cave School to deliver lessons
Our children:
visit SHS for a technology lesson (breadmaking)
visit SHS for sports lessons and to compete in local tournaments
visit for a sports afternoon, along with the other schools in the cluster
visit for an induction day, along with the other schools in the cluster
As part of a technology project, the year 6 children made bread and then brought it back to school to share.
Working together
We all worked together to produce a Big Book about an adventure in Ancient Egypt.
Each group was given part of the story and a problem to solve.
We wrote our part of the story and then built the landscape using Lego. We then put it together to make our Big Book.
Recycled Art
We have been learning about the environment.
As part of our topic, we made art out of materials that could be recycled.
This was fun homework and Mrs Winter said that she might do something like this again.
Winter Olympics
Our assembly was about the Winter Olympics. We learnt about the athletes and the different events.
We brought in some of our ski clothes and equipment.
We played curling, ice hockey and demonstrated the skeleton.
We also learnt that the Olympic values are very similar to the North Cave School values.
Maths
The year 6 and year 5 children are taught separately for most lessons,
This allows the year 6 children time to concentrate on their SATs tests and transition to South Hunsley.
Here we are working together applying our skills to solve problems.
Writing
We enjoy writing about different subjects.This year we have written :
Science fiction stories
News reports on Ancient Egypt
Recounts of our holidays
Poetry about family members
Reports about marine animals - after watching Blue Planet
Diaries about a character from our class novel
Stories of our own choice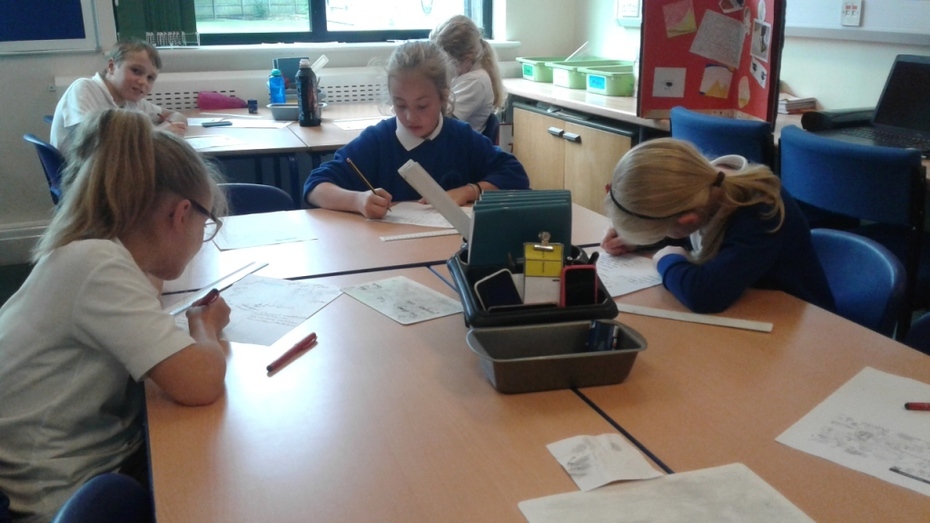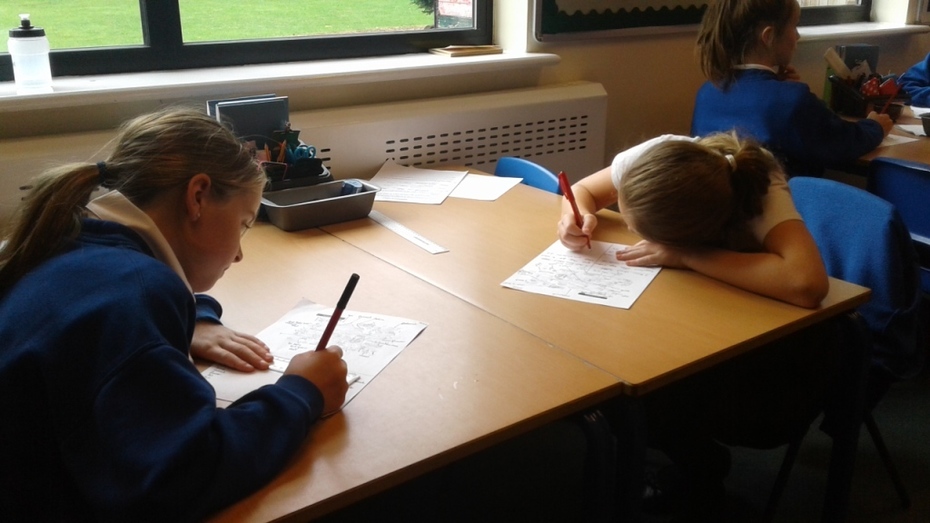 Macbeth
We enjoyed learning about Shakespeare during National Shakespeare week.
We acted out scenes from Macbeth.