Class 3 - Year 3 and Year 4
Our class has children from year 3 and year 4. Our teacher is Miss Stipetic.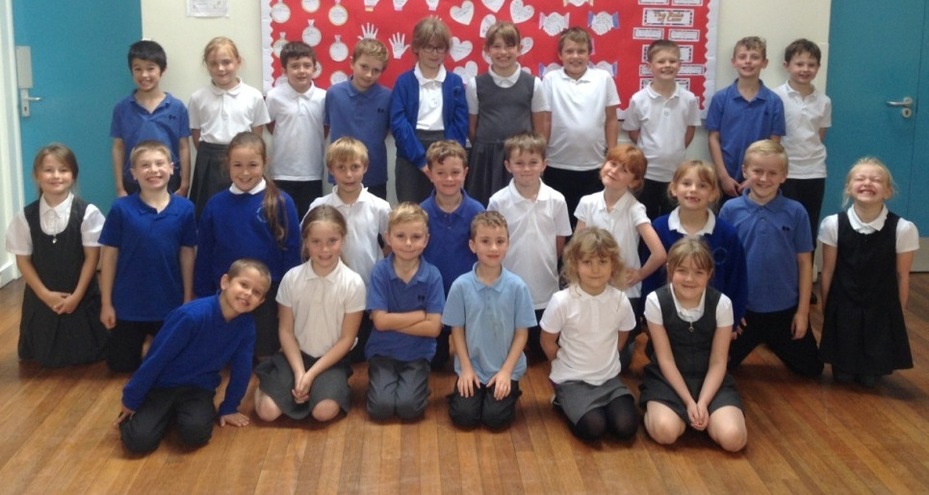 Snowball
We enjoyed our 3 day residential to Snowball. We took part in many team building activities.
Recycled Art
We have been learning about looking after our planet. As part of this topic we have been looking at recycling.
For homework we were asked to make art out of recycled materials. Here are our creations:
Maths
The children in class 3 enjoyed an active maths lesson learning about converting units in measure.
They were split into relay teams and worked well together.
The children had to find the measures and match the correct conversion.
For example, to convert metres to centimetres you convert by multiplying by 100.
Warburtons
We had a visit from food technologists at Warburton's bakery.
We learned how bread is made and the ingredients needed.
Hygiene is a priority which is why we had to wear hairnets.
Then we used bread to make delicious sandwiches.
Chocolate Rocks
In science we have been looking at rocks and the layers of rocks formed over time.
To help us understand this, we made chocolate rocks using layers of chocolate.
Egyptian Day
We had a visitor into school who brought Ancient Egyptian artefacts for us to examine.
We had a lot of fun drawing the artefacts and hearing stories about what they were used for.
Writing
We enjoy working together in our lessons.