Class 2 - Year 1 & Year 2
Our class has children from year 2 and year 3. Our Teacher is Miss Cawood.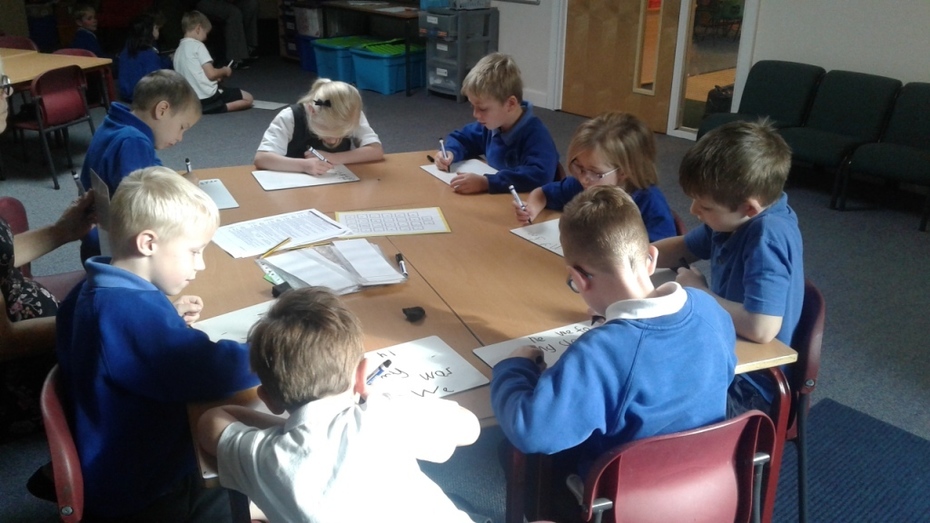 Art
We enjoy creating a wide range of art using different materials.
Still Life
Here we have been drawing still-life pictures of fruit.
This is linked to our topic of \World Kitchen.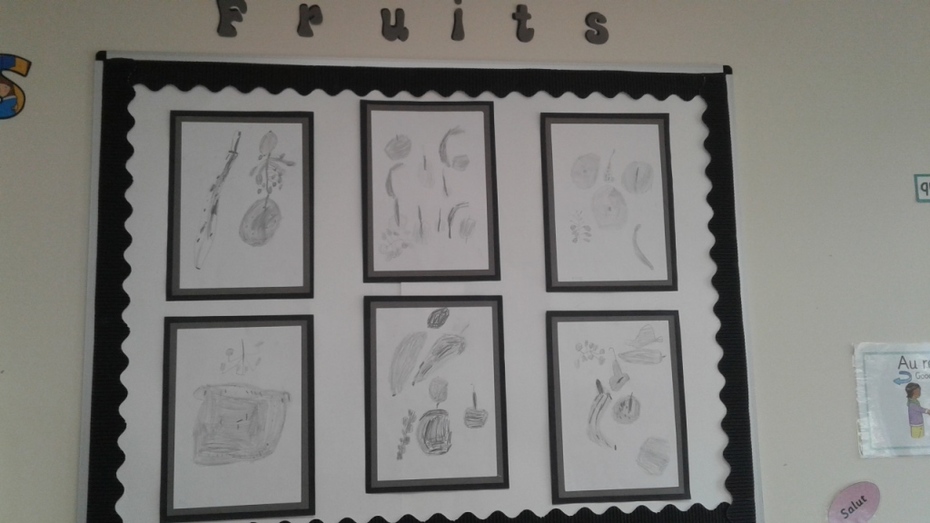 Golf
We enjoyed developing our golfing skills by playing target games.
We enjoyed learning how to hold the club, how to hit the ball and aim at a target.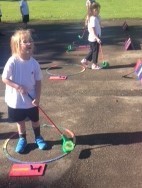 St Anne's School
Our weekly visit from St Anne's School.
We enjoy learning with a small group of children who visit from St Anne's School - they join us every Monday afternoon.
Here are some of our children, enjoying learning through play.
Gymnastics
We are developing our balancing on our points and patches.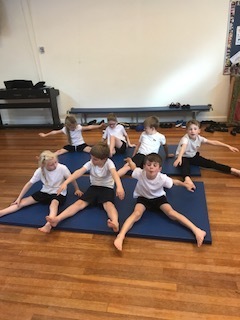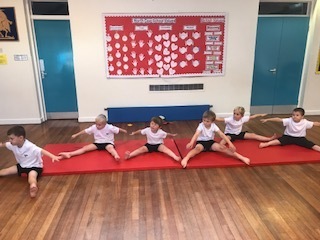 Christmas Cards and Calendars
We carefully painted the Dome of the Rock linked with our RE work on Islam.
We studied the colours and tones to paint this beautiful building.
Some children wanted to use their work for their calendar and look at it all the year round.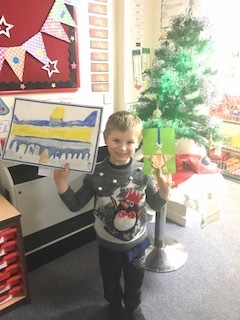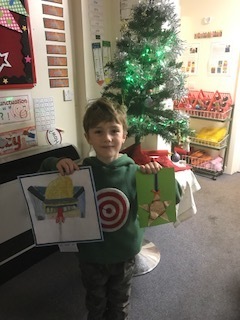 Christmas Fair
We worked together to decorate biscuits in the design of a Christmas pudding
and we decorated buns with a snowman on the top.
We had lots of fun and they tasted tasty too!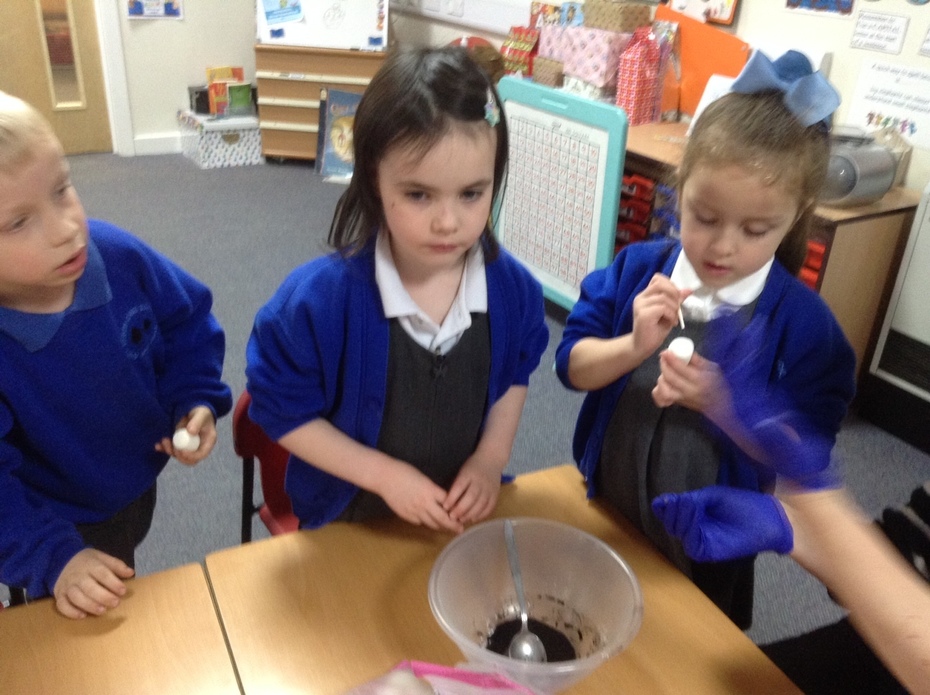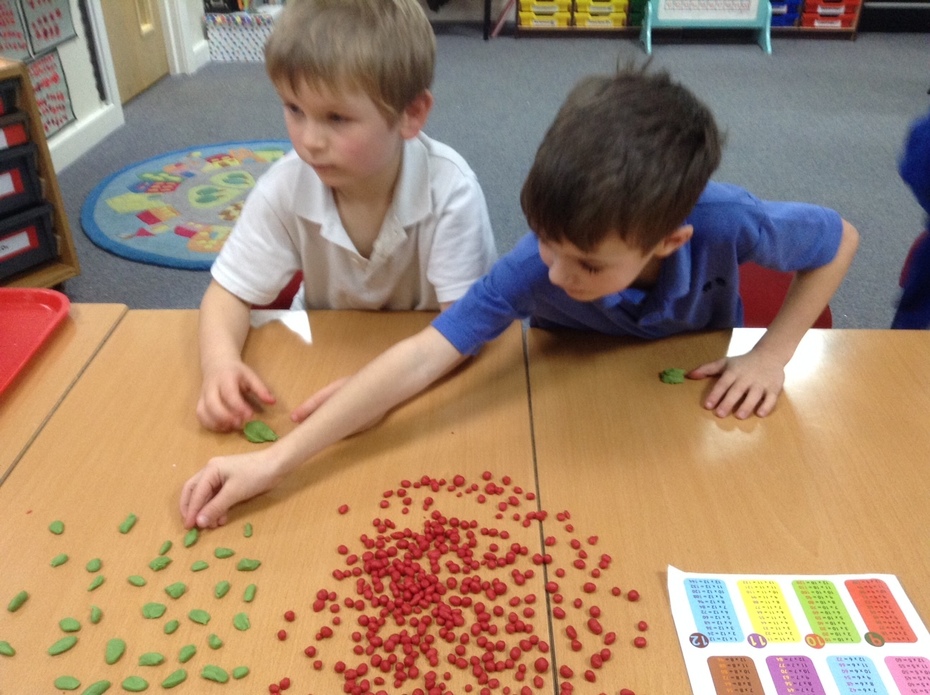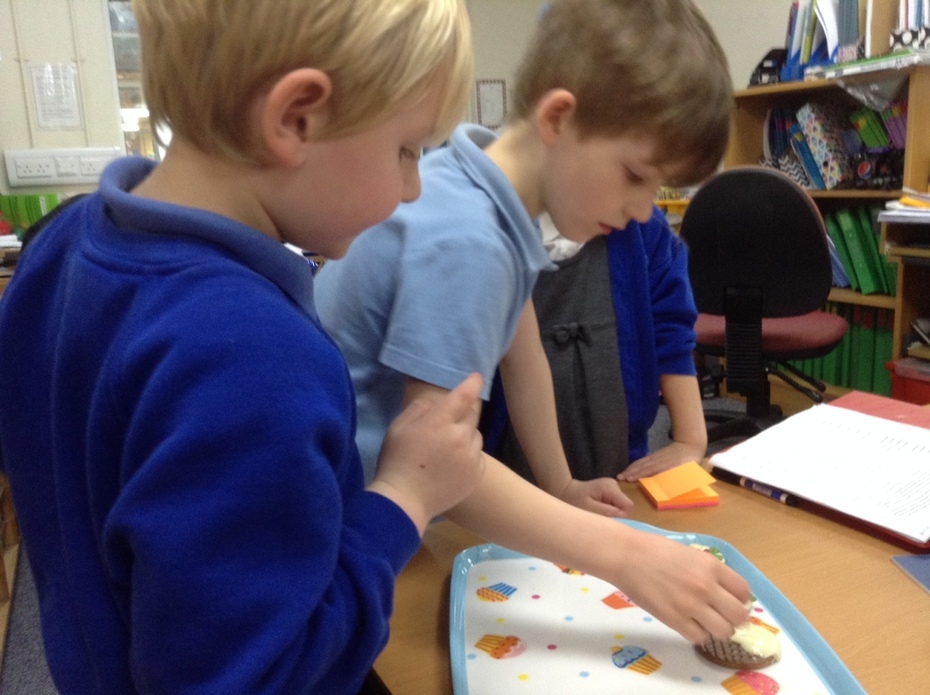 World Kitchen Italy
As part of our work on Italy we enjoyed cooking and tasting pasta.
Some children even wanted seconds!
We discussed the changes in the material linking with our science work on changing materials.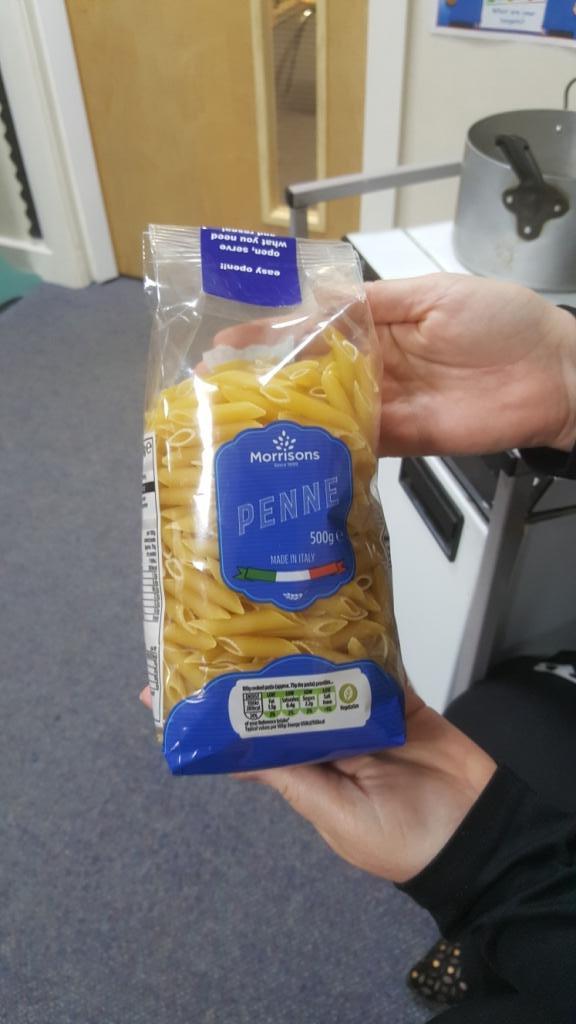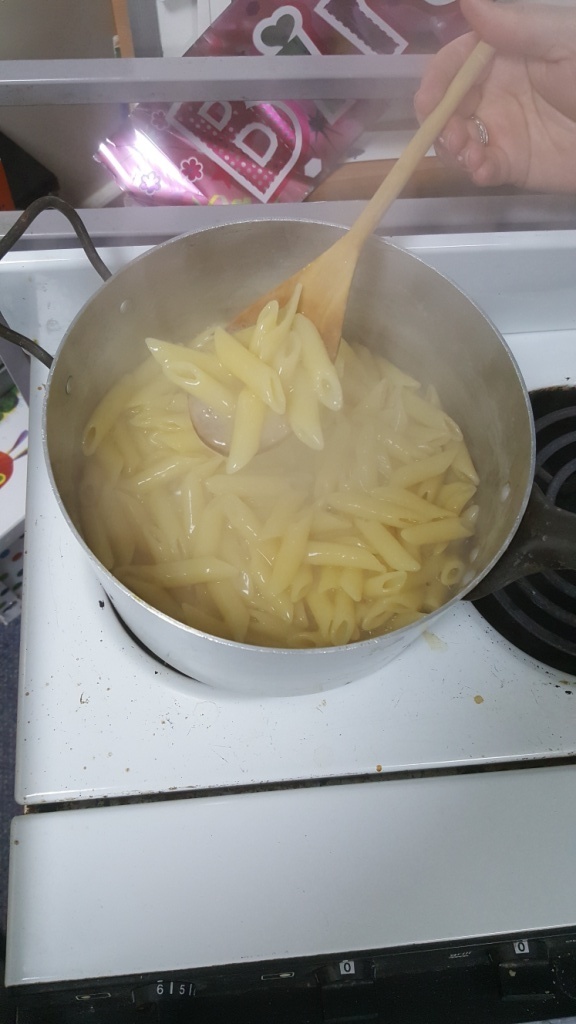 World Kitchen France
The children learnt some French words and greetings.
We enjoyed learning about famous landmarks and about traditional French food.
The children tasted croissants, pain au chocolate and french baguettes.