Class 1 - EYFS
Our class has children from EYFS. Our teacher is Miss McDonald.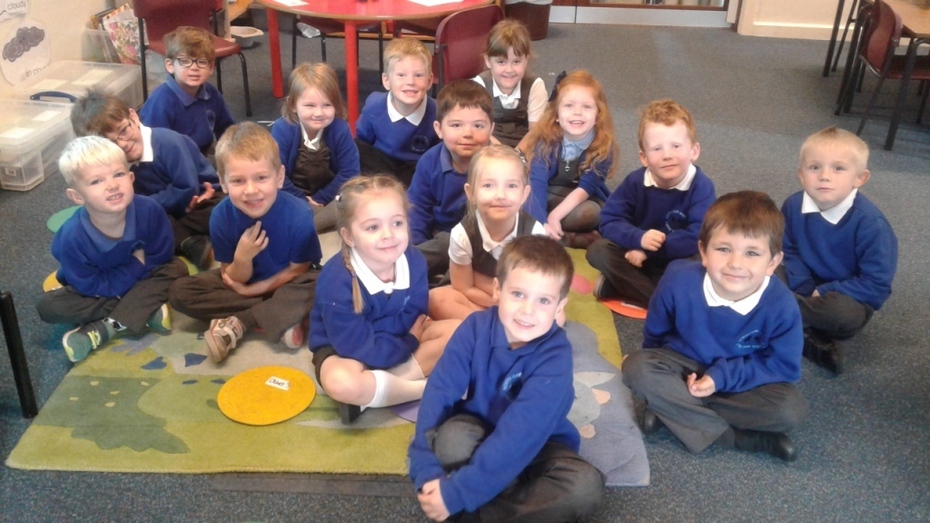 Dinosaurs
Class 1 had 3 dinosaur eggs hatching in the classroom.
We enjoyed writing predictions of what they thought was in the egg
and watching the egg hatch.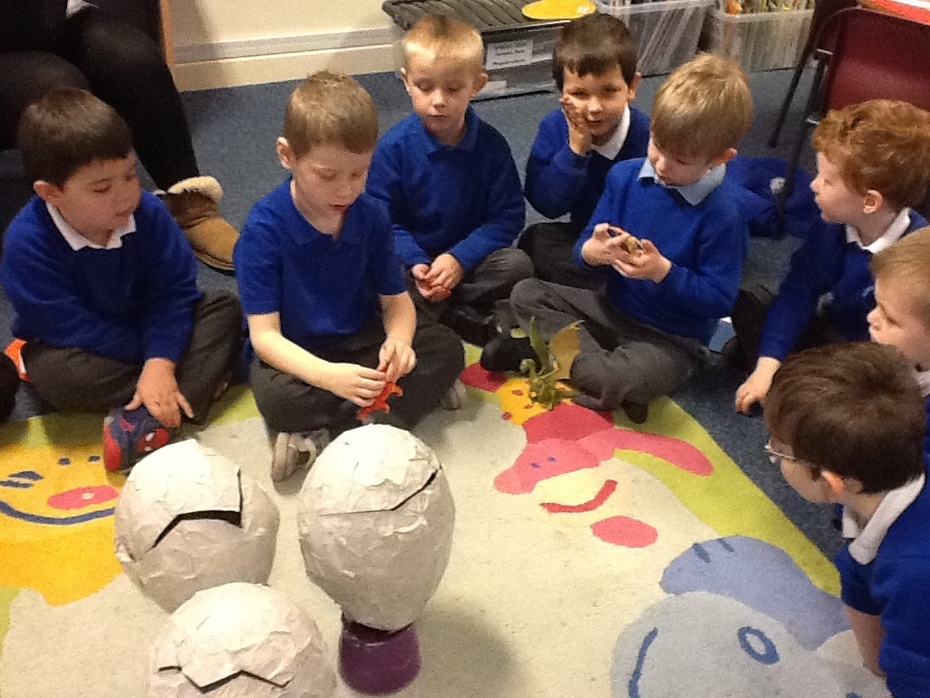 Dens
We worked together to build a den in the classroom
which we were able to play in.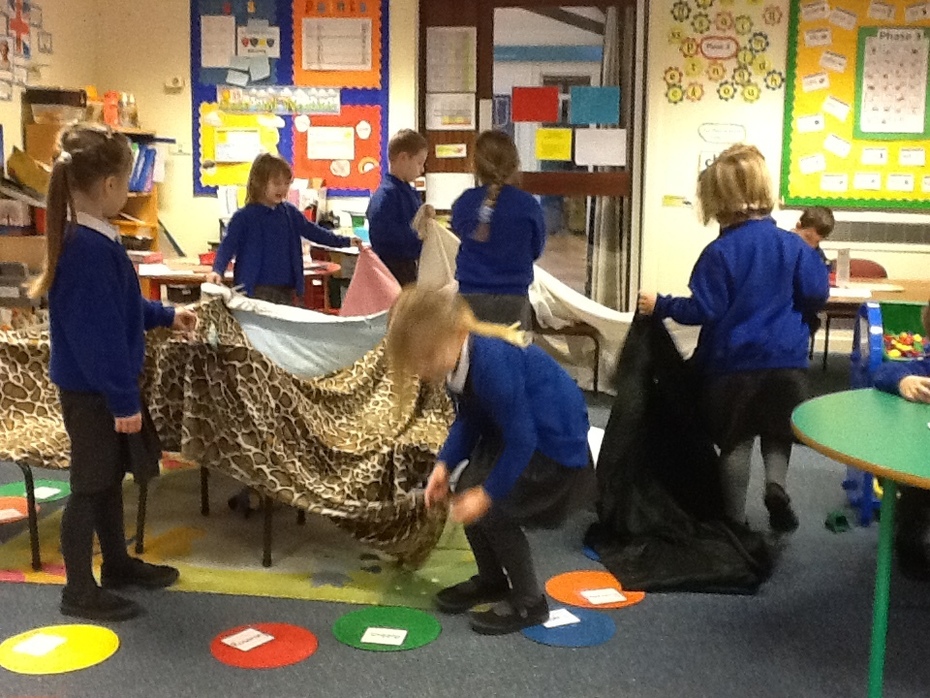 Treasure Hunt Phonics
We enjoyed a treasure hunt looking for the different phonics sounds
we have been learning.
Hand washing
We had visitors from the NHS to talk to us
about washing our hands correctly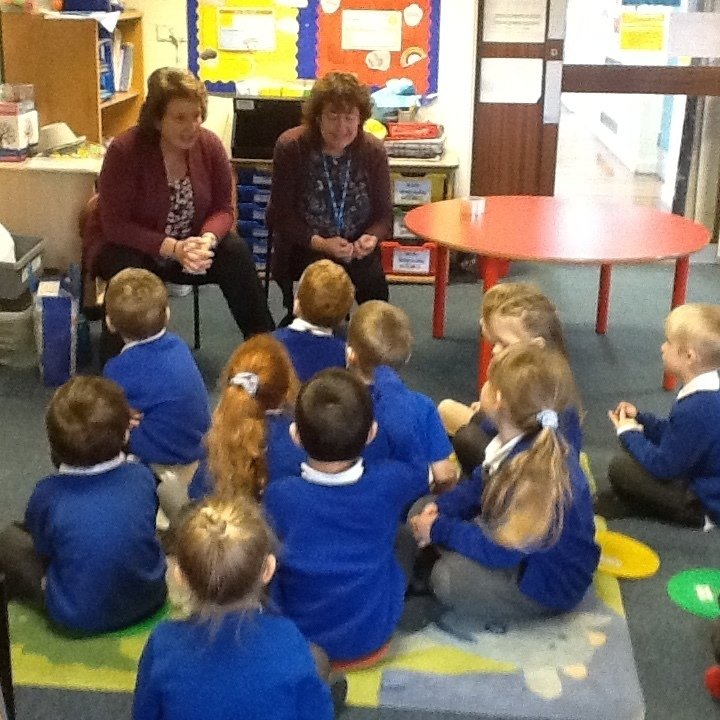 Nativity Play
We enjoyed rehearsing our Nativity play Th King is Born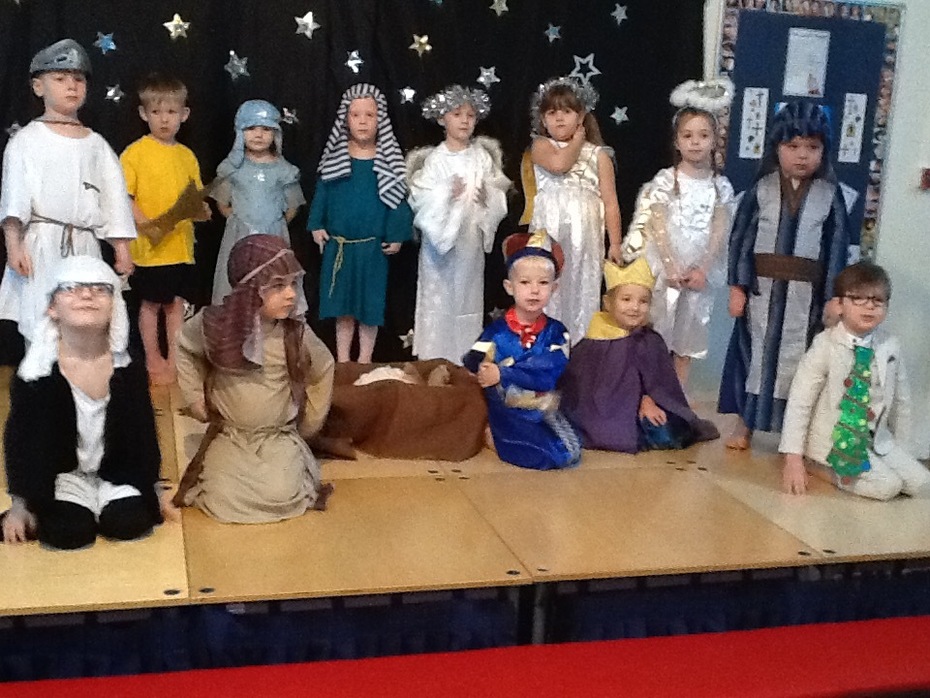 Santa's Workshop
The children were busy in Santa's workshop,
creating presents to deliver to the children, while they were asleep.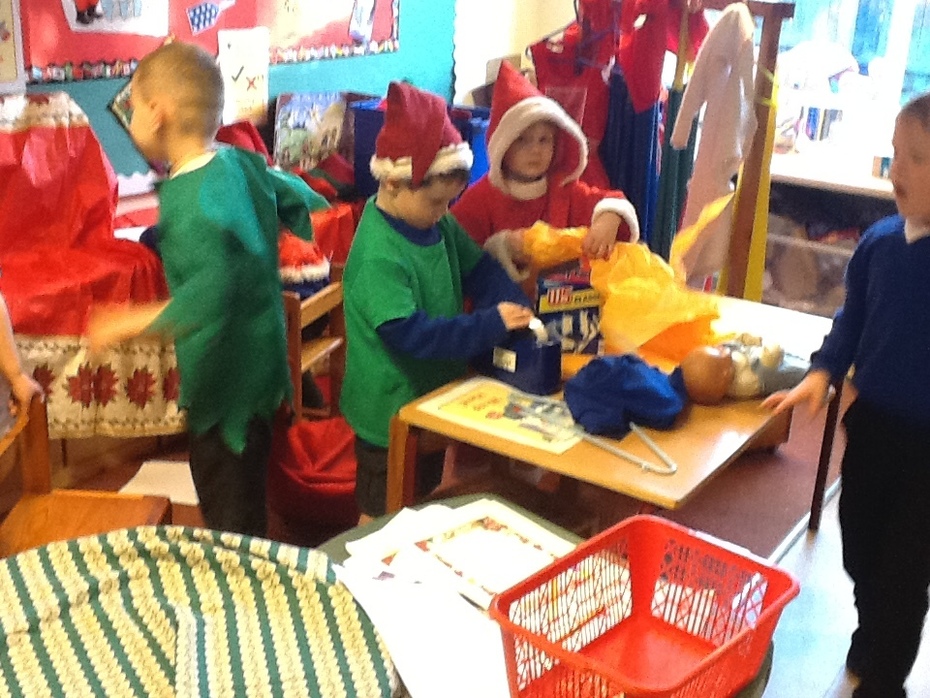 Tower Challenge
We completed a challenge to build a tower as tall as possible,
using spaghetti and marshmallows.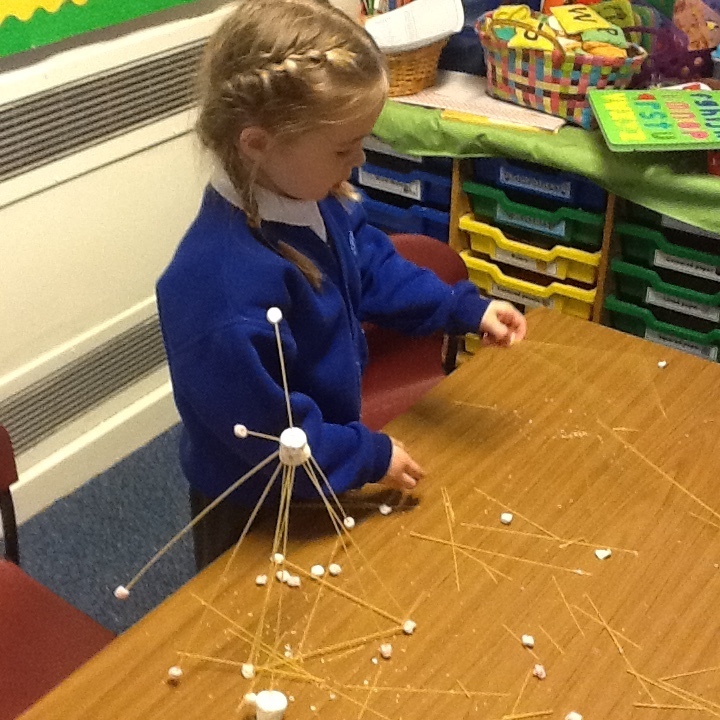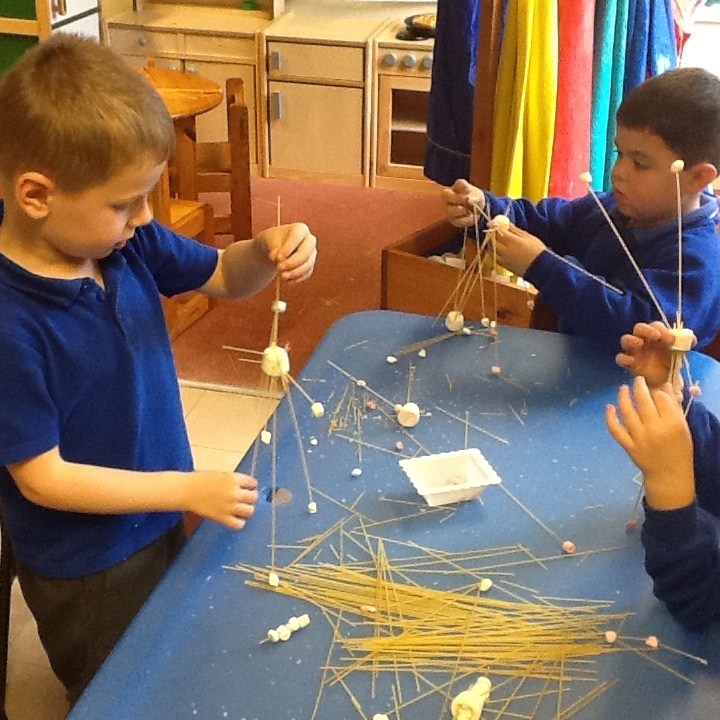 World Kitchen
We have been learning where our food comes from.
We made these pictures of different foods.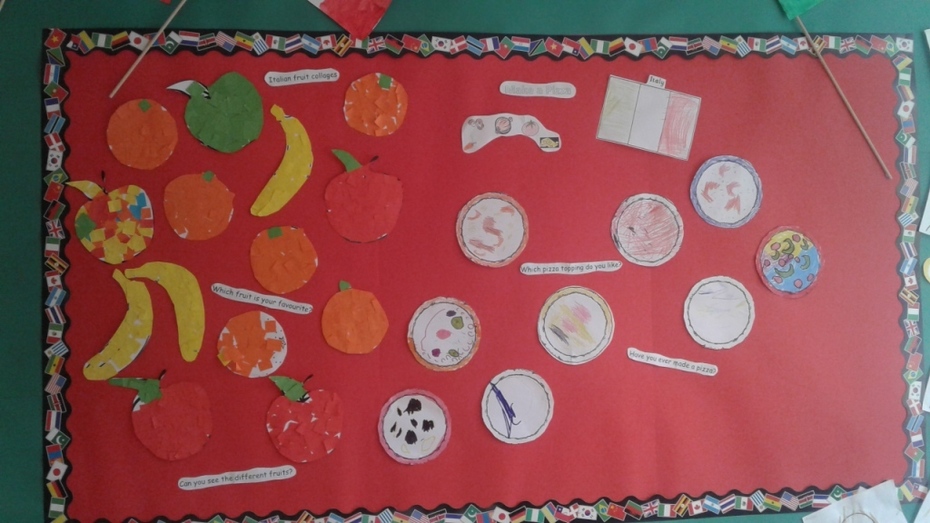 PE
We enjoy having PE in the hall.